'Know Check Ask' campaign – invitation to participate in research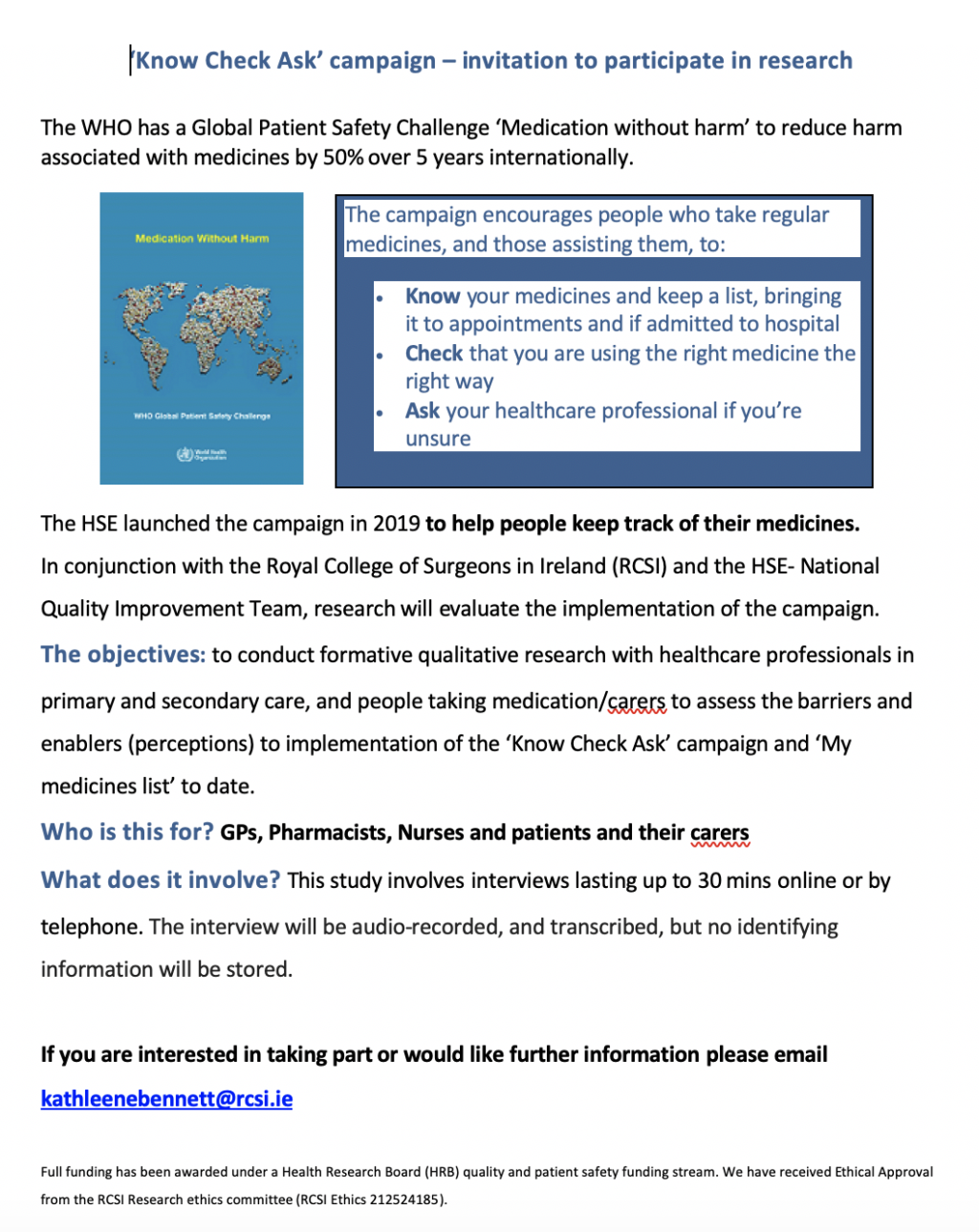 'Know Check Ask' campaign – invitation to participate in research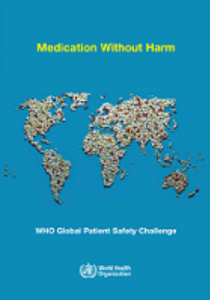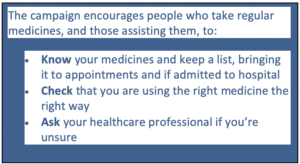 The WHO has a Global Patient Safety Challenge 'Medication without harm' to reduce harm associated with medicines by 50% over 5 years internationally.
The HSE launched the campaign in 2019 to help people keep track of their medicines.
In conjunction with the Royal College of Surgeons in Ireland (RCSI) and the HSE- National Quality Improvement Team, research will evaluate the implementation of the campaign.
The objectives: to conduct formative qualitative research with healthcare professionals in primary and secondary care, and people taking medication/carers to assess the barriers and enablers (perceptions) to implementation of the 'Know Check Ask' campaign and 'My medicines list' to date.
Who is this for? GPs, Pharmacists, Nurses and patients and their carers
What does it involve? This study involves interviews lasting up to 30 mins online or by telephone. The interview will be audio-recorded, and transcribed, but no identifying information will be stored.
If you are interested in taking part or would like further information please email: kathleenebennett@rcsi.ie
Full funding has been awarded under a Health Research Board (HRB) quality and patient safety funding stream. We have received Ethical Approval from the RCSI Research ethics committee (RCSI Ethics 212524185).
https://www.hse.ie/eng/services/news/media/pressrel/hse-know-check-ask-campaign-safermeds-ie.html