#EMeRGe2020

Conference

EMeRGe, RCSI and HSE supported by HRB are hosting our first virtual conference this Autumn.

Join us on the 28th Sep for a half day of exciting talks and presentations. 9am – 1.30pm approx.

Medication without Harm:

Communicating and promoting safe medicines in Ireland.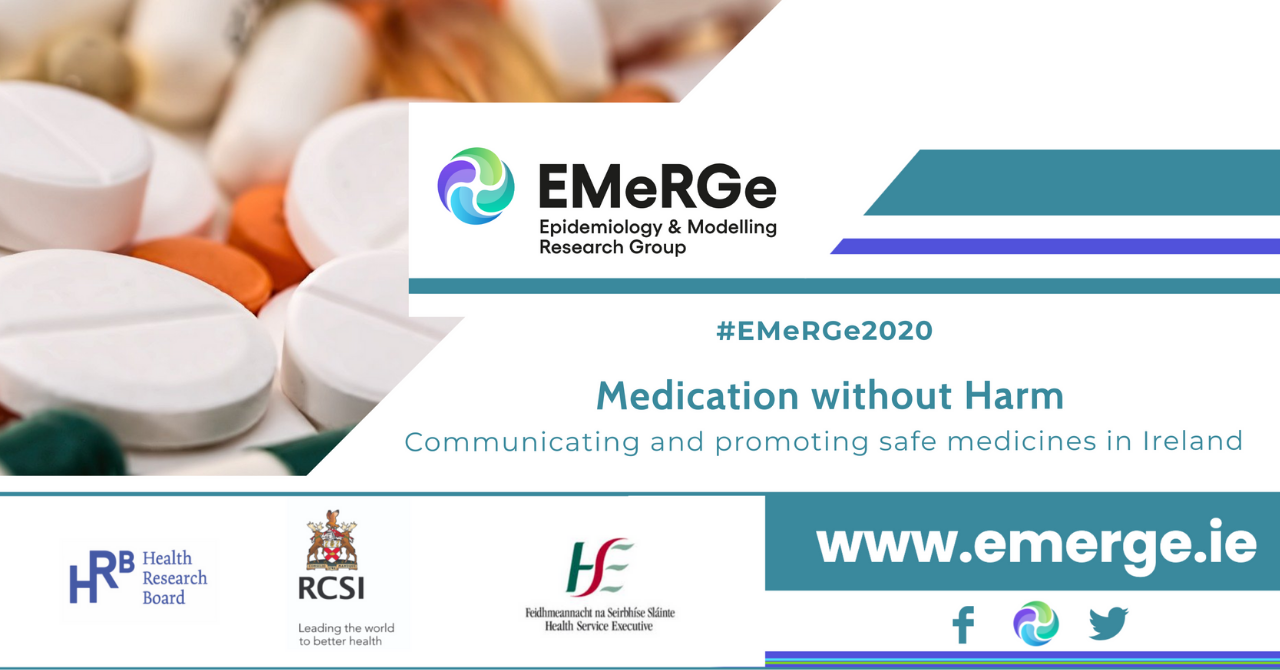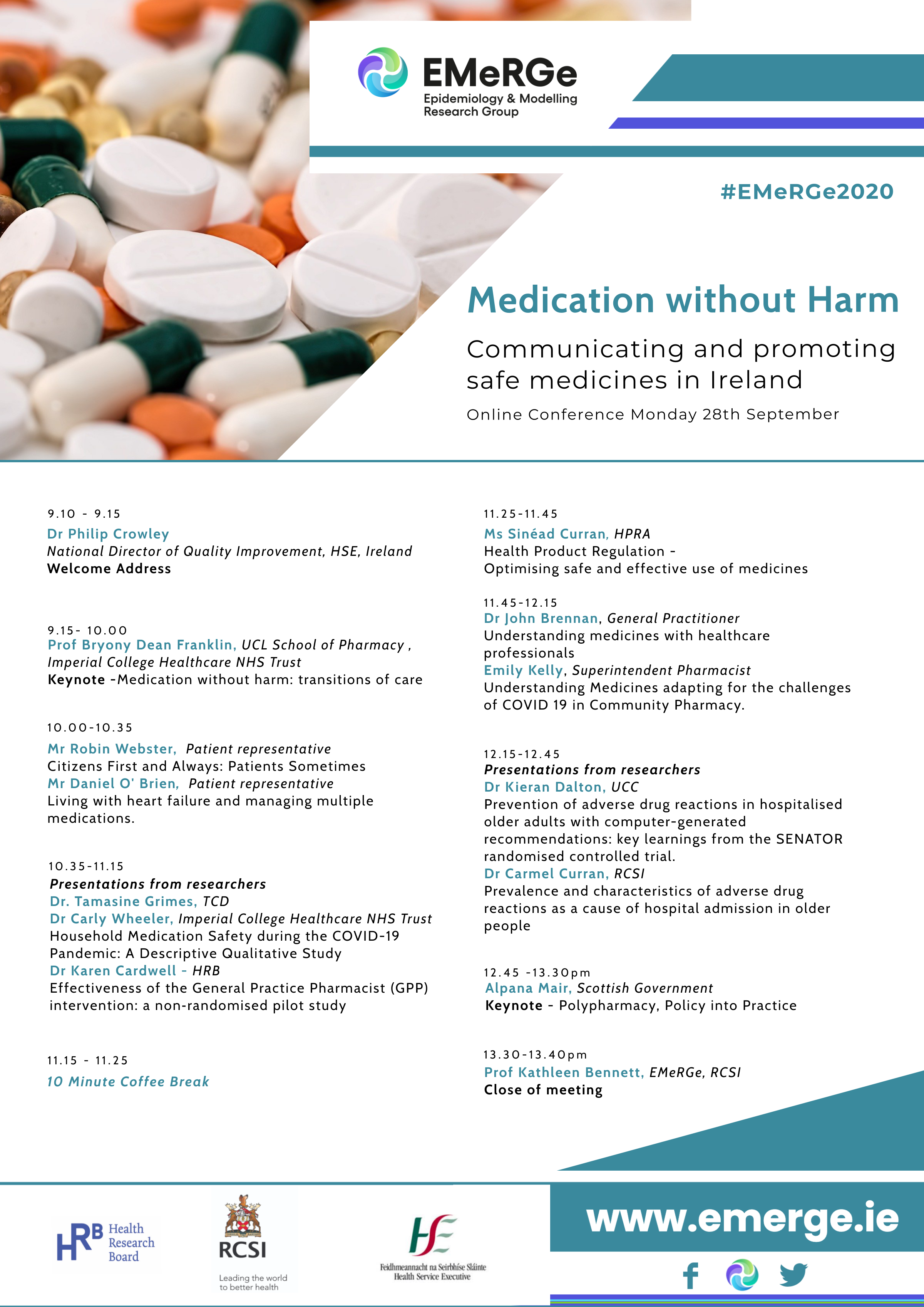 Event Programme
Thank you for your interest in
Medication without Harm: Communicating and promoting safe medicines in Ireland.
This event promises to be a great half day of exciting talks and presentations from speakers including Professor Bryony Dean Franklin, Imperial College London and Alpana Mair, Scottish Government among many others.
The main themes throughout the meeting will include:
– polypharmacy
– transitions of care and
– raising awareness of safe medicines use for patients and healthcare professionals.
There will be a mix of patient/public, researcher, policy and health-care professional speakers and this is set to be a very interesting event!
Registration is FREE, but places are limited so register early!
View or Download the Programme
Our Conference Chairs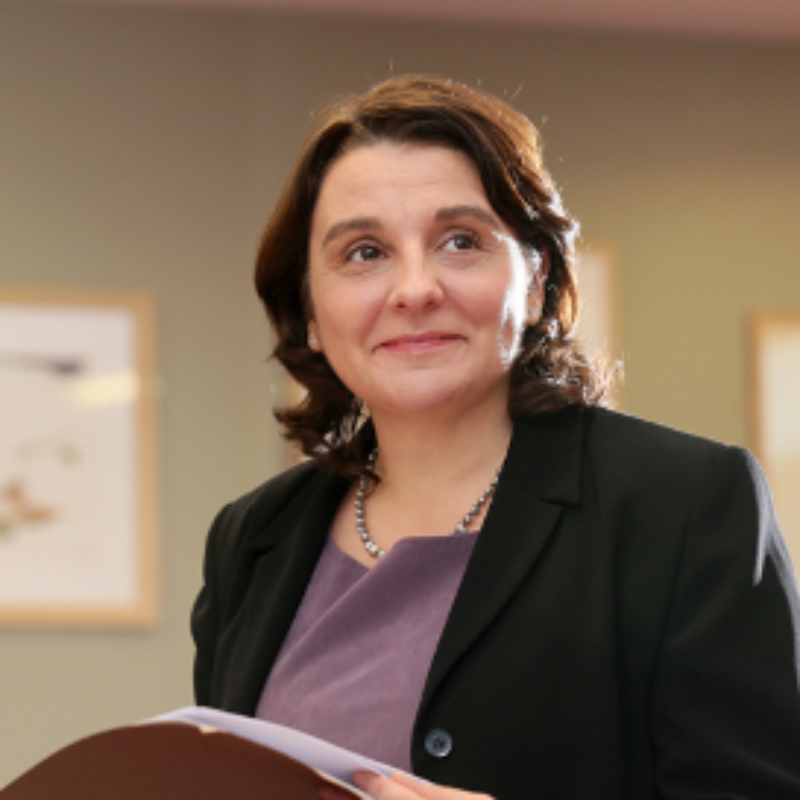 Prof. Kathleen Bennett
Associate Professor, RCSI Hrb Research Leader Unit
Prof Kathleen Bennett is Associate Professor in Biostatistics in the Division of Population Health Sciences, RCSI and a Health Research Board (HRB) Research Leader. Prof Bennett leads a research team undertaking a programme of research titled 'Statistical epidemiology in Population Health and Health Services Research: Quality and Patient Safety in Medicines'. Prof Bennett was a co-investigator in the Irish Cancer Society's first collaborative cancer research centre, BREAST-PREDICT, a co-PI in the HRB Centre for Primary Care Research and a co-PI on the HRB funded Interdisciplinary Capacity Enhancement (ICE) StrokeCog Study. Prof Bennett has over 25 years experience of undertaking medical research. After completing her BSc in mathematics and statistics at Southampton University, UK she spent 2 years working as a clinical trials statistician in the pharmaceutical industry before returning to Southampton to complete a PhD. She was employed as an epidemiologist/statistician in the Department of Pharmacology and Therapeutics, Trinity College Dublin for several years before joining RCSI in 2016.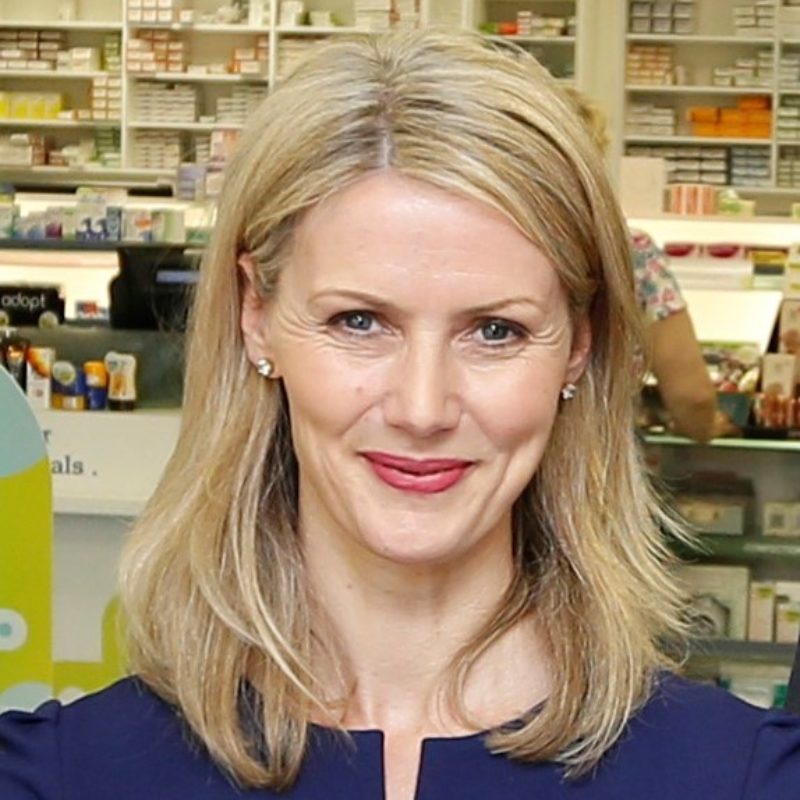 Muriel Pate
Medication Safety Specialist Pharmacist
Muriel Pate joined the HSE National Quality Improvement Team (Safermeds) in 2018 as a Medication Safety Specialist Pharmacist. She previously worked as a hospital pharmacist in the UK and in a number of hospitals in the Dublin area, as a clinical pharmacist, in formulary development and medication safety. She was responsible for developing and implementing the Tallaght Hospital Medicines Guide.
Together with work on the development and promotion of the "Know Check Ask" campaign, she has recently completed a diploma in Leadership and Quality in Healthcare with the RCPI and undertook a project to identify ways to improve the discharge prescribing process in Naas General Hospital.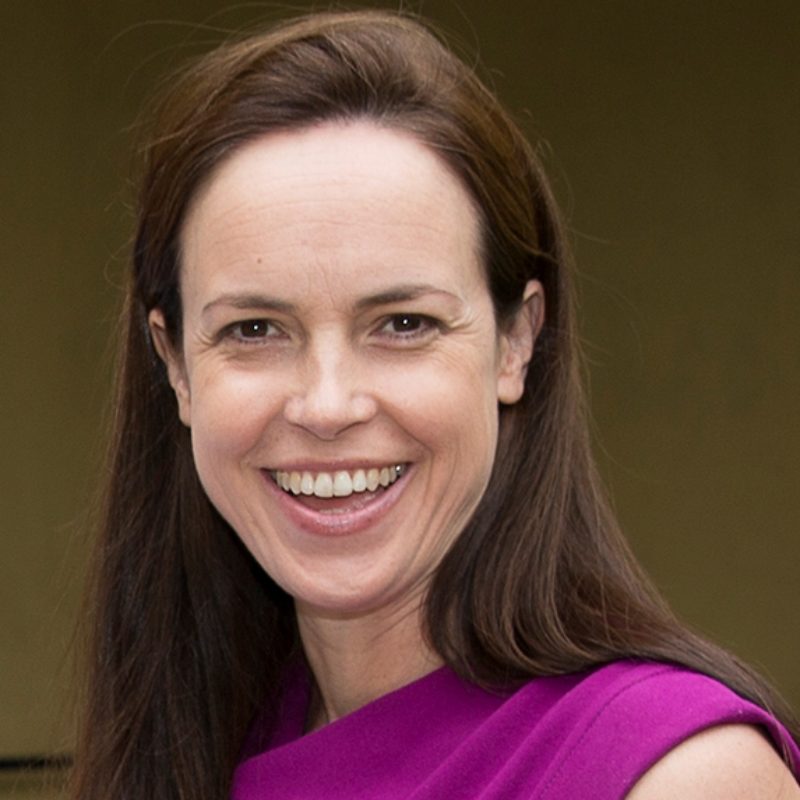 Ciara Kirke
Clinical Lead, Medication Safety
Ciara Kirke, BSc (Pharm), MSc (Clin Pharm), GDip (RMQ), Dip (LQH), IA, Dip (LC)
Ciara is Clinical lead of the National Medication Safety Programme in the Health Service Executive. The programme works with patients, healthcare professionals and organisations to reduce patient harm associated with medicines or their omission. The programme centres around the WHO Medication Without Harm Global Patient Safety Challenge priorities, including the Know Check Ask campaign to improve patient understanding and communication about medicines. Ciara is HSE Lead for the EU-funded iSIMPATHY project, addressing polypharmacy and adherence challenges through delivery of medicines reviews. She has also led multiple improvement initiatives to reduce the risk of harm from venous thromboembolism (VTE), including a national improvement collaborative.
Ciara is a medication error expert and member of the Naming Review Group for the European Medicines Agency. She is a founder member of both the Irish and International Medication Safety Networks. She is an expert adviser to the WHO Patient Safety and Risk Management Unit. She has been involved in the development and delivery of the WHO Challenge and is lead author of the WHO Medication Safety at Transitions in Care report.
#EMeRGe2020 Speakers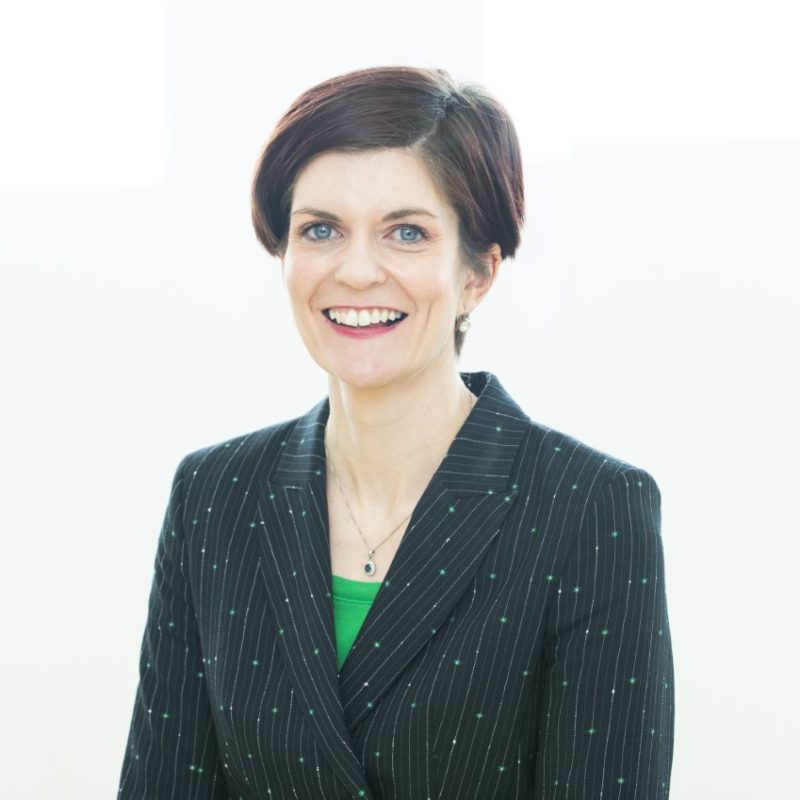 Emily Kelly
Superintendent Pharmacist
Understanding Medicines adapting for the challenges of COVID 19 in Community Pharmacy.
Emily Kelly is a community pharmacist with over 20 years practice who qualified with a Masters of Pharmacy from the University of Brighton. Emily is a passionate health professional who believes in putting patients at the centre of care and creating the environments for pharmacists to thrive and deliver quality pharmacy services. Emily is currently the Superintendent pharmacist for McCauley's Pharmacy chain. McCauley's have over 35 pharmacies nationwide.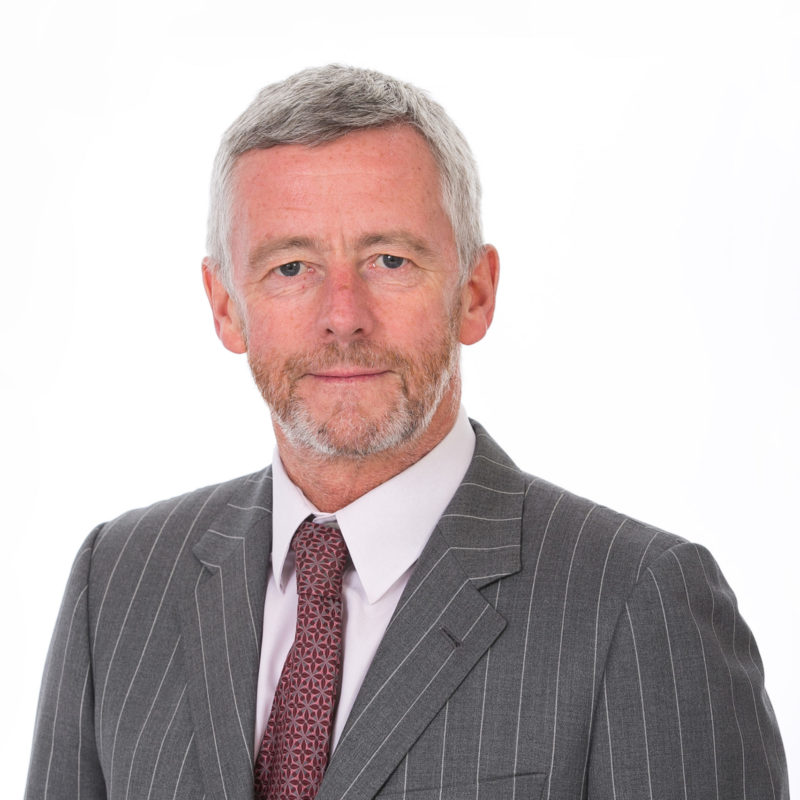 Dr Philip Crowley
National Director,
Quality Improvement, HSE
Welcome Address
Dr Philip Crowley is the National Director for Quality Improvement in the HSE. He is a graduate of the Advanced Training Programme in Healthcare Delivery Improvement, Intermountain Healthcare Salt Lake City Utah. He leads a national team that supports the health service in improving care through the application of a framework for improving quality. He is a doctor who works part-time as a GP. He worked for five years in Nicaragua, trained in public health in Newcastle Upon Tyne and worked for 6 years as Deputy Chief Medical Officer in the Department of Health. He has been in his current post for 6 years and worked in the HSE for 10 years.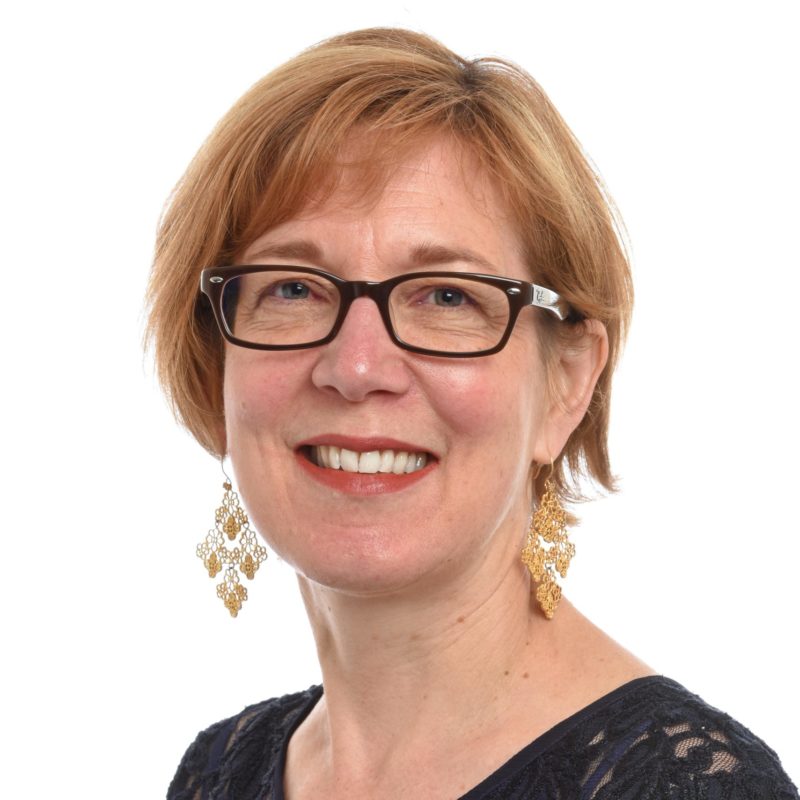 Professor Bryony Dean Franklin
UCL School of Pharmacy , Imperial College Healthcare NHS Trust
Medication without harm: transitions of care
Professor Bryony Dean Franklin is a hospital pharmacist and Director of the Centre for Medication Safety and Service Quality (CMSSQ), a jointresearch unit between Imperial College Healthcare NHS Trust and UCL School of Pharmacy, where Bryony is Professor of Medication Safety. She is a theme lead for both the NIHR Imperial Patient Safety Translational Research Centre and the NIHR Health Protection Research Unit in Healthcare Associated Infection and Antimicrobial Resistance at Imperial College London. Bryony has been involved with patient safety research for more than 25 years, and has published widely on medication safety, the evaluation of various technologies designed to reduce errors, and how we can support the public role in patient safety. Her current post combines research, education and training, and clinical practice as a hospital pharmacist.
Bryony is Co-Editor-in-Chief for the journal BMJ Quality and Safety. She is co-editor of the textbook "Safety in Medication Use" and co-author of "Going into Hospital? A guide for patients, carers and families", a book aimed at the general public.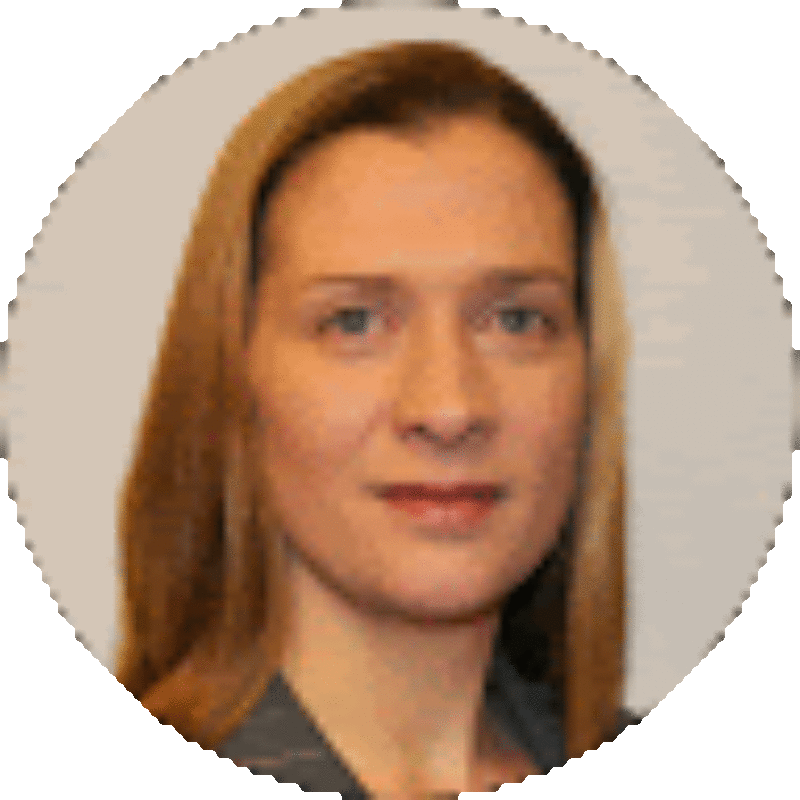 Dr Tamasine Grimes
Trinity College Dublin
Household Medication Safety during the COVID-19 Pandemic
Dr Tamasine Grimes is Associate Professor in Practice of Pharmacy in Trinity College Dublin. Tamasine is a registered pharmacist and previously practiced in community and hospital pharmacy for many years. She holds a PhD in Clinical Pharmacy and her research and teaching activities centre of patient safety in medication use with a focus on transitions of care. Tamasine has published widely on this topic and currently oversees post-doctoral, postgraduate and undergraduate research programmes in this area.-
A collaborative study between TCD, University of Limerick and University College London & Centre for Medication Safety and Service Quality, Imperial College Healthcare NHS Trust, London, UK.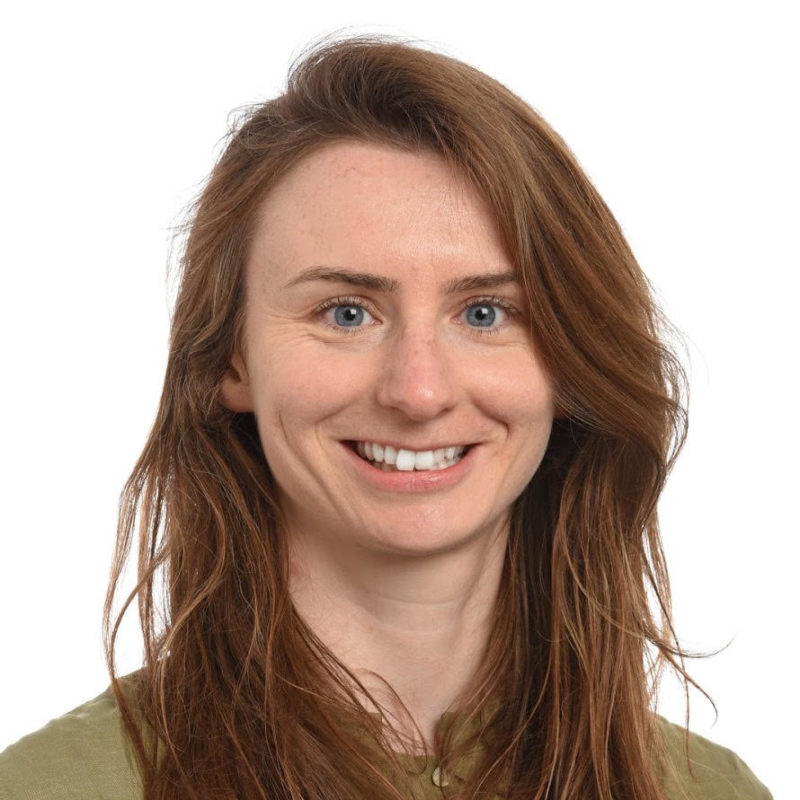 Dr Carly Wheeler
Imperial College Healthcare NHS Trust
Household Medication Safety during the COVID-19 Pandemic
Dr Carly Wheeler is a Health Services Researcher at Imperial College Healthcare NHS Trust and the NIHR Imperial Patient Safety Translational Research Centre (PSTRC). She is also an NIHR Applied Research Collaboration Northwest London Improvement Leader Fellow.
Carly has previously undertaken research in academic settings on a range of healthcare related topics, including substance misuse and new roles in the healthcare workforce. She has experience conducting both mixed methods and qualitative research. In her current role, Carly has largely been involved in work seeking to optimise inpatient medication storage systems and more recently during the COVID-19 pandemic, exploring how vulnerable adults have managed their medication at home.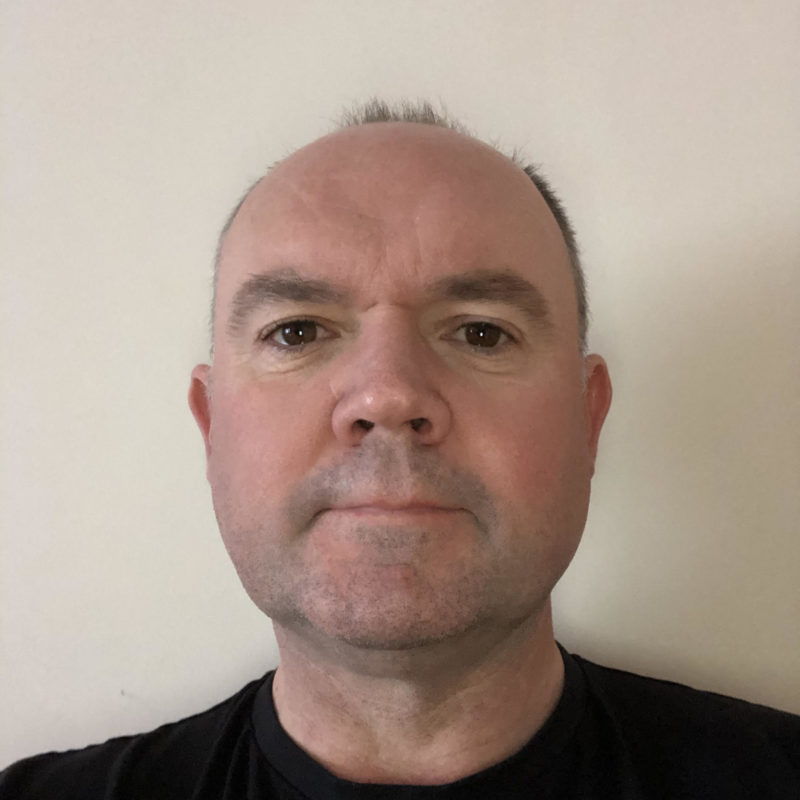 Mr Daniel O'Brien
Patient Representative
Living with heart failure and managing multiple medications.
Daniel O'Brien is 47 years old, married with 2 children, a daughter 16 and a son 19. Daniel was working as a staff coordinator for the DAA at Dublin Airport and is now currently on long term absence leave due to his condition.

Daniel was diagnosed with Lamin A Dilated Cardiomyopathy in 2018 and has atrial fibrillation and bradycardia caused by the gene. Daniel had an ICD implant in October 2018 and is currently on various medications to regulate his heart. He is currently being assessed for a heart transplant.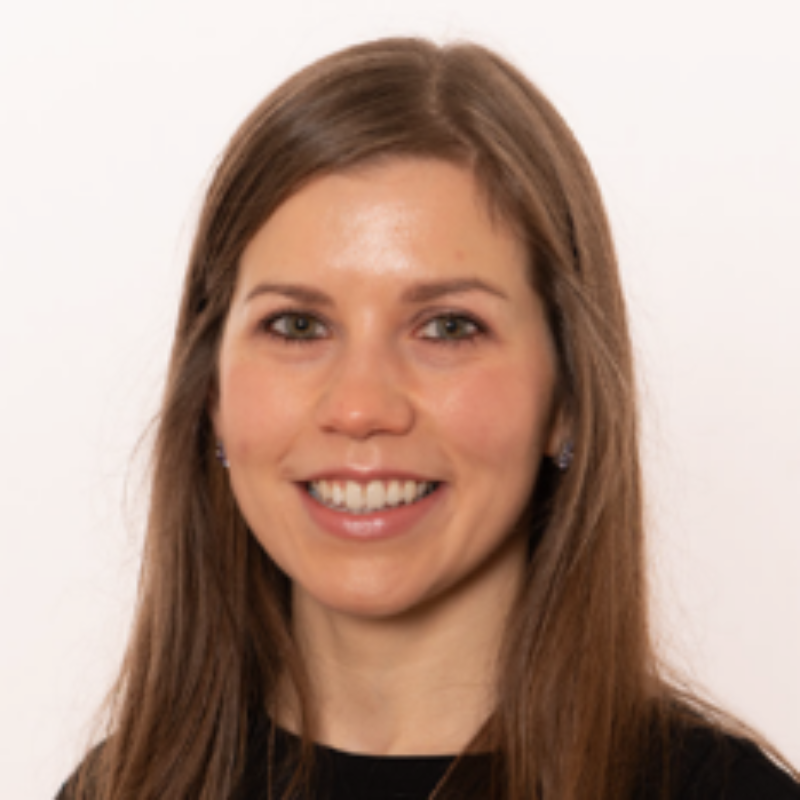 Dr Karen Cardwell
Health Research Board
Effectiveness of the General Practice Pharmacist (GPP) intervention: a non‐randomised pilot study
Dr Karen Cardwell is a Postdoctoral Researcher in the Health Research Board-Collaboration in Ireland for Clinical Effectiveness Reviews (HRB-CICER), a collaboration between staff from Health Information and Quality Authority (HIQA) and the department of General Practice in the Royal College of Surgeons in Ireland (RCSI). In this role, Karen contributes to evidence synthesis of clinical effectiveness, safety, cost-effectiveness and budget impact data to inform the development of National Clinical Guidelines.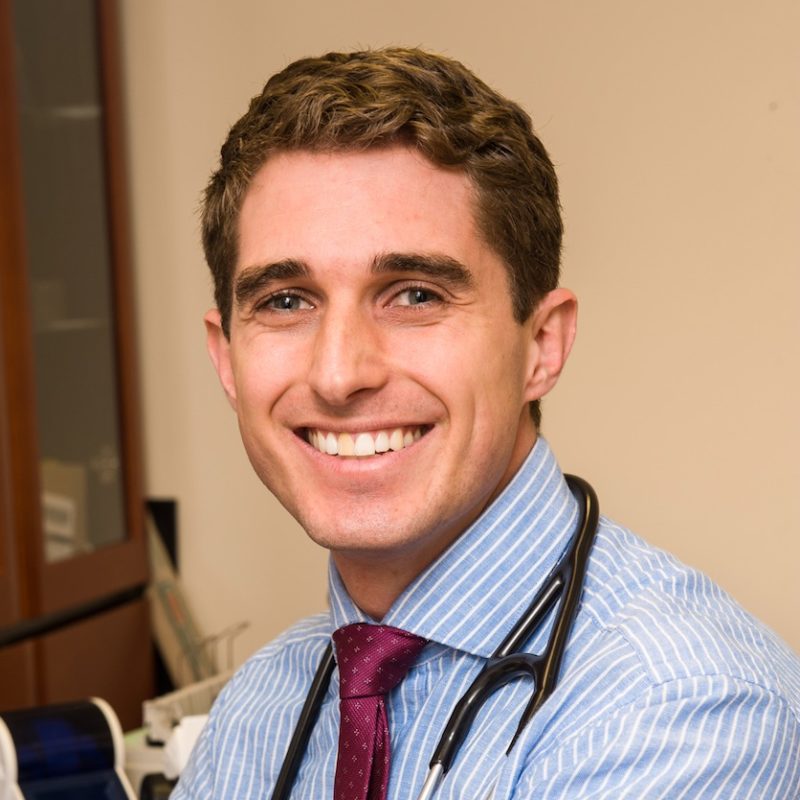 Dr. John Brennan
General Practitioner
Zzz is for Zero: Reducing Sedative Prescribing in General Practice
Dr. John Brennan completed his General Practice training with HSE Dublin/Mid-Leinster GP Training Programme in 2017 and currently works as a General Practitioner In Ballyhale Health Centre and Gorey Family Practice. John was awarded a Diploma in Quality Improvement in Healthcare and Patient Safety with the Royal College of Physicians of Ireland (RCPI) in 2017. He is a Fellow of the International Society for Quality in Healthcare (ISQua) and served as Quality Improvement Scholar in Residence with the RCPI and ISQua for 2016/17. John also currently works with the RCPI in designing and delivering Quality Improvement and Patient Safety education across a number of platforms, in addition to driving service level improvement. He is co-lead faculty for the RCPI/HSE Diploma in Leadership and Quality for Community Care and the National COPD Improvement Collaborative. He is an active member of ISQua and is passionate about quality and safety in healthcare.
John is married to Marie, also a GP, and lives in Greystones Co. Wicklow with their two young children Elise and Alec.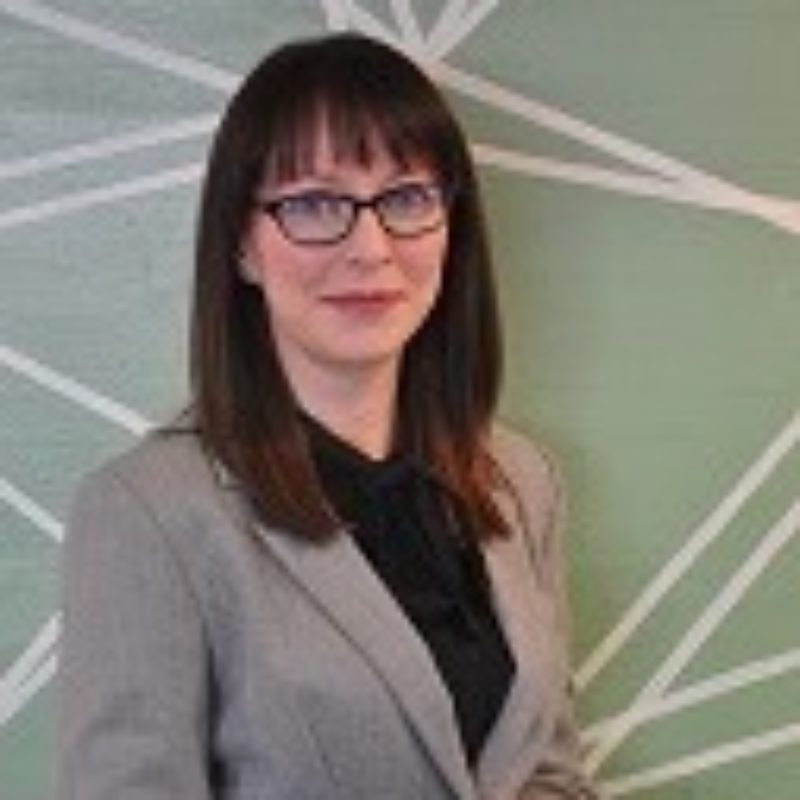 Ms Sinead Curran
Director of Human Products Monitoring, HPRA
Health Product Regulation –
Optimising safe and effective use of medicines
Sinead holds a Bachelor of Science (Hons) degree from the National University of Ireland Galway and a Master Science in Pharmaceutical Medicine from Trinity College Dublin. She has worked in medicines regulation for over 17 years, and has held positions in academic research and pharmaceutical organisations. She has worked with the HPRA for over 10 years in the areas of pharmacovigilance (PV) and good clinical practice (GCP). Sinead has acted as the Irish delegate to the EMA's GCP and PV inspectors working groups, as well as its bioequivalence sub group. She is a member of the HPRA senior management team, and as Director of HPM has responsibility for safety monitoring and risk management of authorised medicines in clinical use, including vaccines.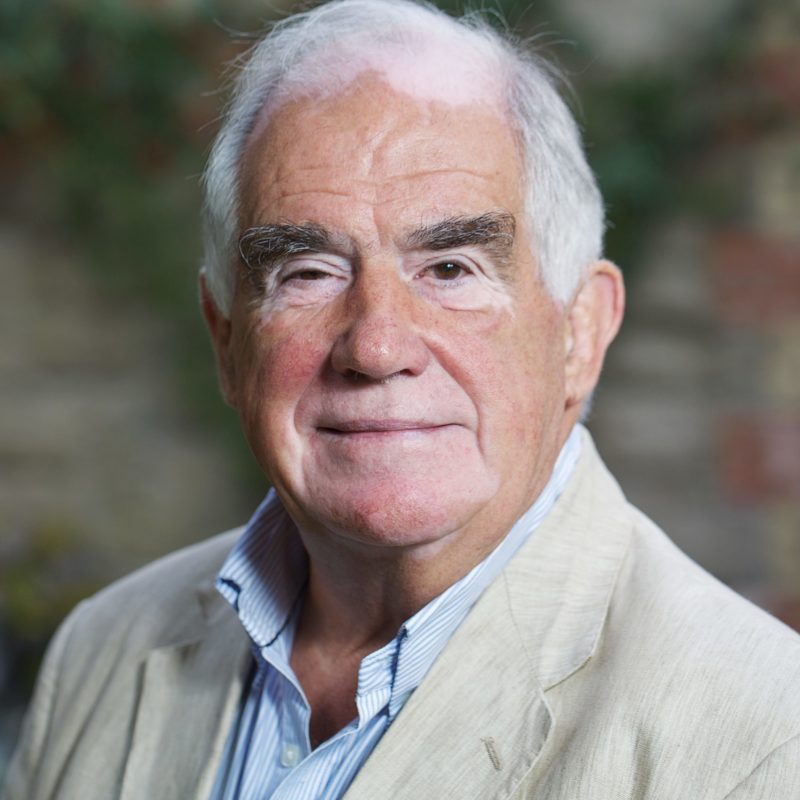 Mr Robin Webster
Patient Representative
Citizens First and Always: Patients Sometimes
Robin Webster, Adjunct Lecturer, Irish Centre of Social Gerontology, Institute for Lifecourse and Society, NUI Galway.
Robins involvement in advocacy began at school with the St Vincent de Paul and continued throughout his professional and voluntary work. First he spent 10 years in community development/planning in several new towns around London and then he was an Inspector of Further Education, Scottish Education Department; National Development Officer, St Vincent de Paul in Ireland; lecturer in social work, Trinity College Dublin; Director, Age Concern Scotland; Director, AONTAS; Principal, Westminster Institute; Director, FORUM, Connemara. For 32 years, Robin has focused on ageing and older people, as founder/first CEO/director, Age Action Ireland; lecturer in gerontology, Open University and now with ICSG at NUIG.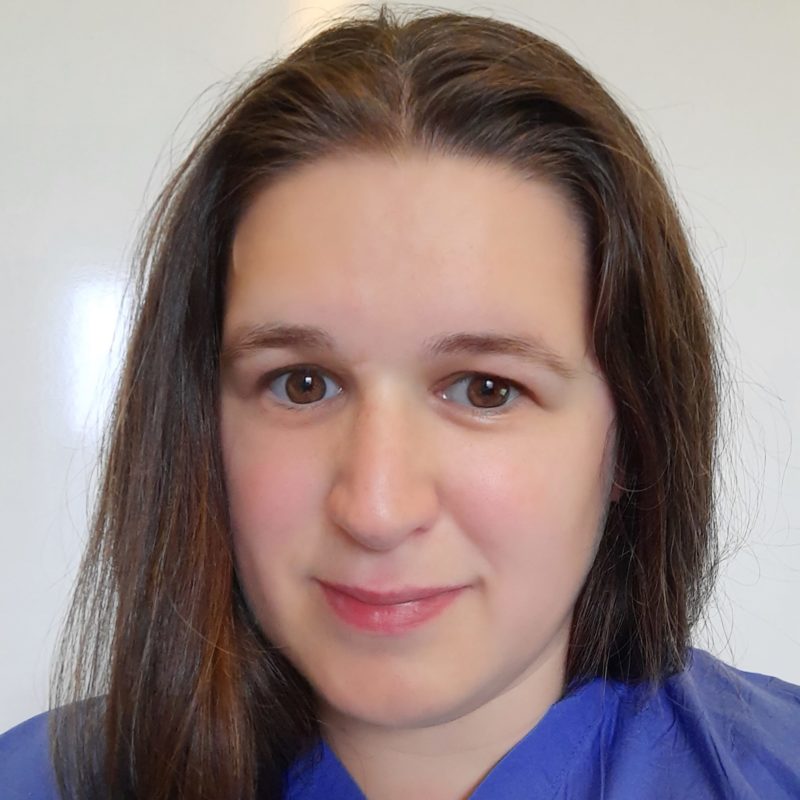 Dr Carmel Curran
Consultant Geriatrician
Prevalence and characteristics of adverse drug reactions as a cause of hospital admission in older people
Dr Carmel Curran is a Consultant Geriatrician based in Beaumont Hospital, Dublin. She graduated from University College Cork in 2017 and joined the South Munster Geriatric Medicine training scheme in 2011. She is currently an completing an MD on Adverse Drug Reactions as a contributor to hospitalisation in older people through RCSI. Her main areas of clinical interest are older persons rehabilitation, frailty and appropriate prescribing.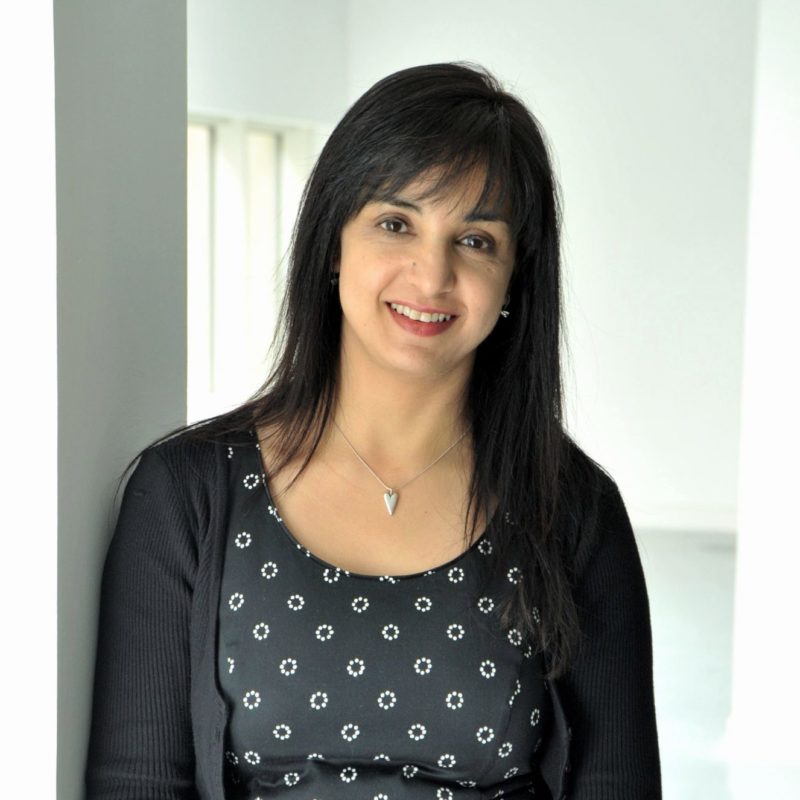 Alpana Mair
Head of Prescribing and Therapeutics for Scottish Government
Title
Alpana is Head of Prescribing and Therapeutics for Scottish Government, coordinating delivery of Governments work programme, and advising Ministers on Quality, safety and effectiveness of the use of medicines. More recently she has been working as part of the governments team on the COVID response. She is responsible for development of National Polypharmacy clinical guidance, patient app and shared decision-making tools. Alpana has recently been awarded EU funding for implementation of polypharmacy programme across three countries, iSIMPATHY & led successful delivery of European funded project SIMPATHY (Simulating Innovation in the Management of Polypharmacy and Adherence in the elderly), leads work for WHO on Polypharmacy and is an expert adviser WHO. For the International Foundation of Integrated Care (IFIC), she coordinates the Special Interest Group on Appropriate polypharmacy & Adherence and is EU coordinator for work on Active and Healthy Aging on polypharmacy and medications adherence. As a Quality and Safety fellow, she runs clinics and has received funding to develop a street outreach to improve homeless people's management of multiple morbidities and medications with third sector partners
She is Senior lecturer in Prescribing at School of Health and Social Care, Napier University, Robert Gordon University and an honorary lecturer at Strathclyde University. She was previously the Deputy Chief Pharmaceutical Officer for Scotland.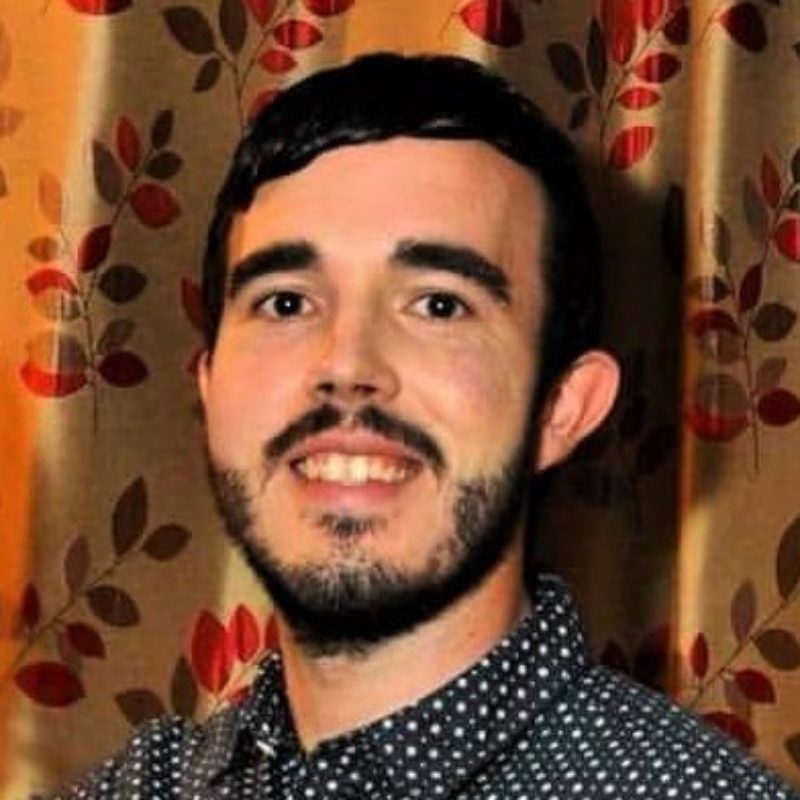 Dr Kieran Dalton
University College Cork
Prevention of adverse drug reactions in hospitalised older adults with computer-generated recommendations: key learnings from the SENATOR randomised controlled trial.
Dr Kieran Dalton is a full-time lecturer in clinical pharmacy practice in the School of Pharmacy, University College Cork (UCC), where he teaches both undergraduate and postgraduate students across the disciplines of pharmacy, medicine, and nursing. Kieran worked as a hospital pharmacist prior to undertaking his PhD in UCC, which focused on investigating the factors affecting the optimisation of medication appropriateness in hospitalised older adults.
In recent years, Kieran has collaborated with European counterparts on the SENATOR project (https://www.senator-project.eu/the-project/), which included a cluster randomised controlled trial of a computerised intervention aimed at minimising adverse drug reactions in acutely ill hospitalised older patients. Within this field, Kieran has published research on computerised interventions designed to improve prescribing and reduce medication-related harm, an evaluation of the clinical relevance of computer-generated medication recommendations, as well as a qualitative exploration of the behavioural determinants influencing prescribing optimisation in this older patient cohort.