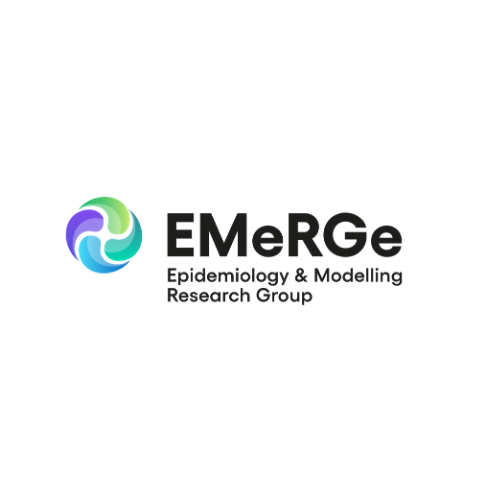 We conduct research in the following areas:
• pharmacoepidemiology using large electronic health record datasets and disease registers
• identification and prevention of adverse drug events
• adherence to medication and related to health outcome
• disease epidemiology (breast cancer, cardiovascular disease)
• population health and health services research
• health behaviour change methods
We work with healthcare professionals, regulatory authorities, decision makers, researchers and patient representatives to address research questions and evidence of most relevance at the population level. Our backgrounds are in pharmacy, statistics, psychology, epidemiology, health service research and translational medicine.
Our research is currently funded by the

Health Research Board

, Research Leaders Award (RL-15-1579), KEDs award (KED-17-012) and an Applied Partnership Award (APA-2017-0015).
About

EMeRGe

and our Mission
EMeRGe is an epidemiology research group led by Prof Kathleen Bennett at RCSI, Dublin.
The main pillars of research within EMeRGe include:
Here at EMeRGe, our mission is to improve population health outcomes through research evidence and to translate the evidence into effective decision making for policy and practice. In particular, to: promote safe, quality and effective medicines management and model disease epidemiology in cancer and cardiovascular disease.
Click Here to Discover More About Emerge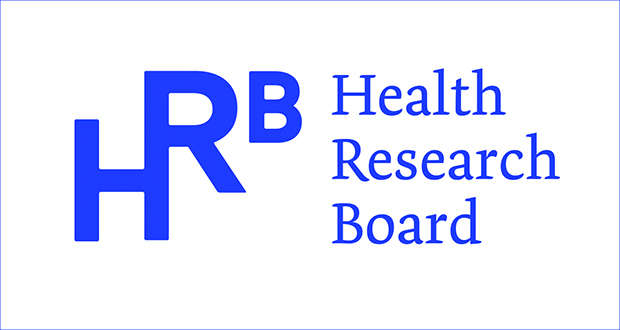 Our Research
There are four main pillars of research within the EMeRGe  research group.
Click on the icons to find our more about our research areas.