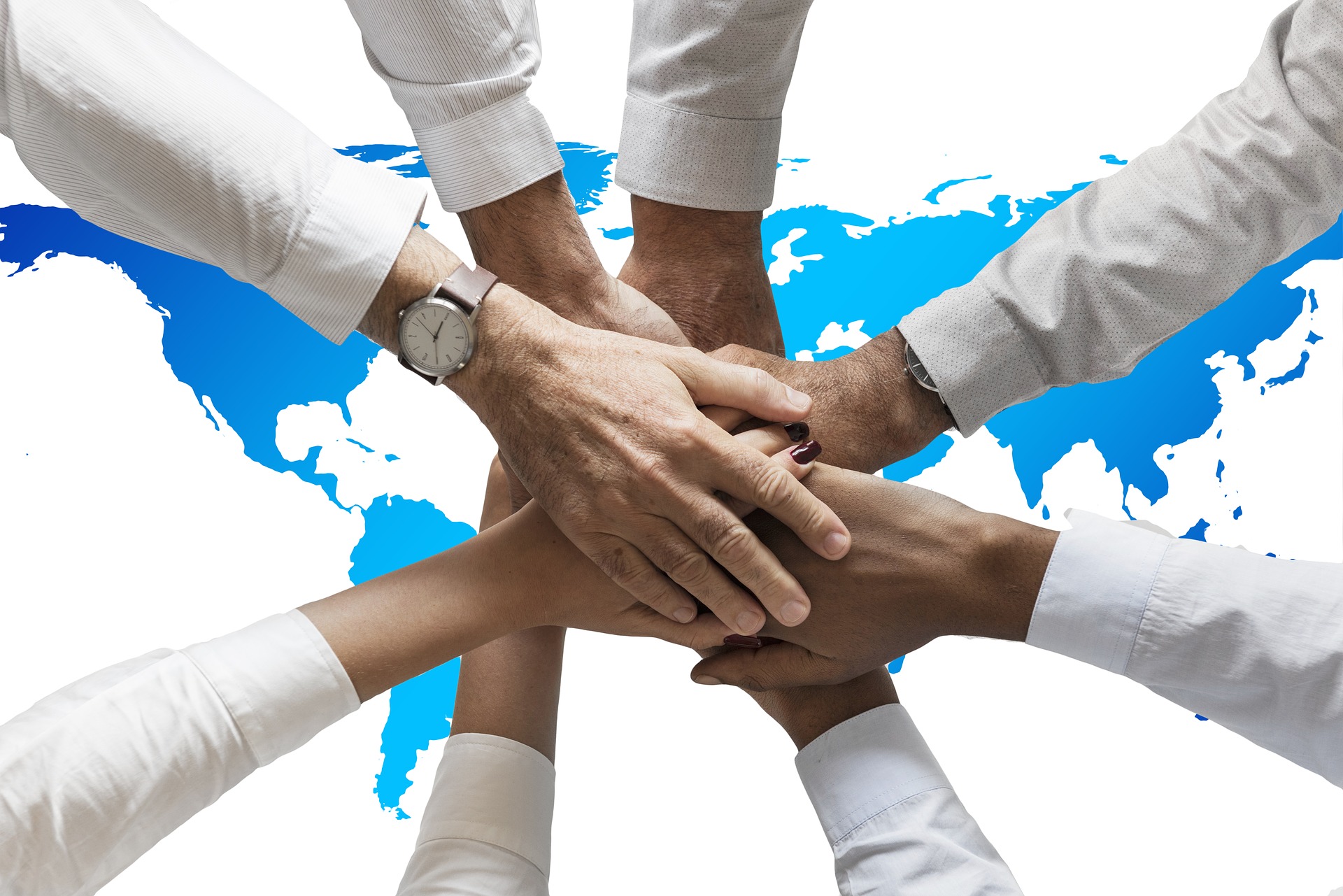 Emerge
is an epidemiology research group led by Prof Kathleen Bennett at RCSI, Dublin. The main pillars of research within
Emerge
include:
Safe and Quality Medicines
Adherence
Cancer epidemiology
Other disease modelling
About Us
Here at Emerge, we conduct research in the following:
• pharmacoepidemiology using large electronic health record datasets and disease registers
• identification and prevention of adverse drug events
• adherence to medication and related to health outcome
• disease epidemiology (breast cancer, cardiovascular disease)
• population health and health services research
• health behaviour change methods
We work with healthcare professionals, regulatory authorities, decision makers, researchers and patient representatives to address research questions and evidence of most relevance at the population level. Our backgrounds are in pharmacy, statistics, psychology, epidemiology, health service research and translational medicine.
Our research is currently funded by the Health Research Board, Research Leaders Award (RL-15-1579), KEDs award (KED-17-012) and an Applied Partnership Award (APA-2017-0015).

Mission Statement
Here at Emerge , our mission is:
To improve population health outcomes through research evidence and to translate the evidence into effective decision making for policy and practice. In particular, to: promote safe, quality and effective medicines management and model disease epidemiology in cancer and cardiovascular disease.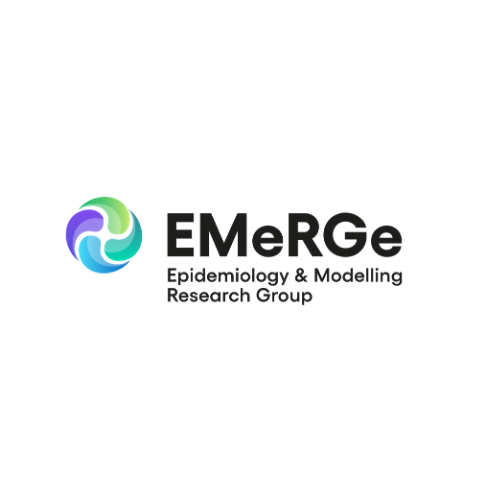 Useful Links
We hope that these links to other organisations and bodies prove useful for you. Please follow the links directly to their websites to learn more.
Please note that the below organisations and their respective website content are not components of EMeRGe and we are not responsible for the content therein.
Get in Touch
If you would like to get in touch with a member of our team please follow the link to their profile where you will find their direct contact deatils.
Please see our social media channels too!
Emerge Research Group, Royal College of Surgeons in Ireland 123 St Stephen's Green, Dublin, D02 YN77
Contact form will be displayed here. To activate it you have to click this area and set the shortcode parameter in Customizer.